Configuring Channel Notifications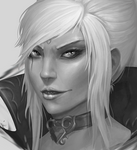 Updated by Dallas de Marr
Docs Plus allows you to receive notifications for Spaces, Pages, or Blog Posts in a Slack channel. Here's how to configure channel notifications in Docs Plus:
What to Know
This process works for shared, private, and public channels.
Getting Started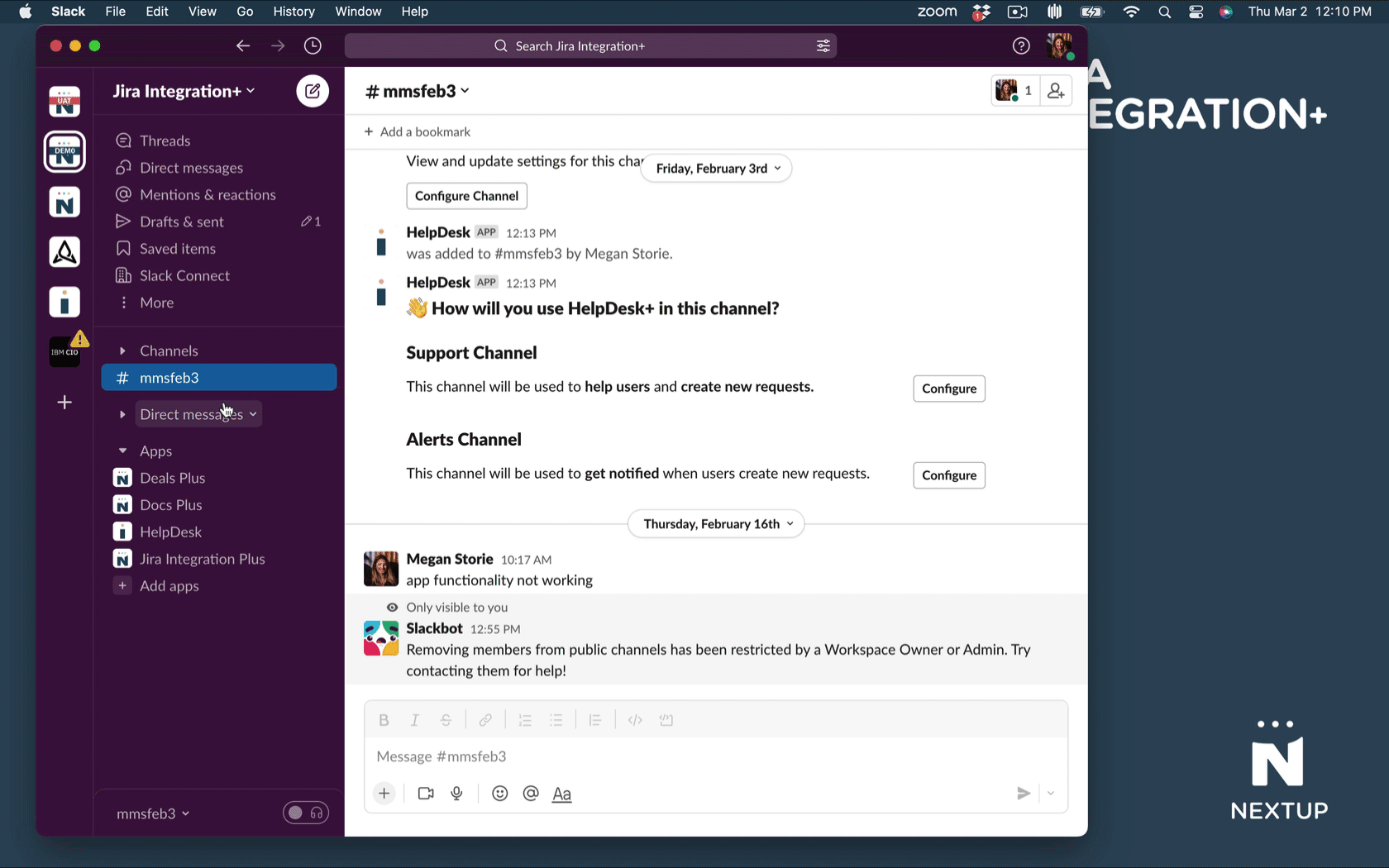 Log in to Slack.
Navigate to the channel where you want to receive notifications.
Type "@Docs Plus" in the message box.
Click "Add to Channel" to add the Docs Plus bot to the channel.
In the Docs Plus bot welcome message, click "Connect a Space or Page."
Configuring Notifications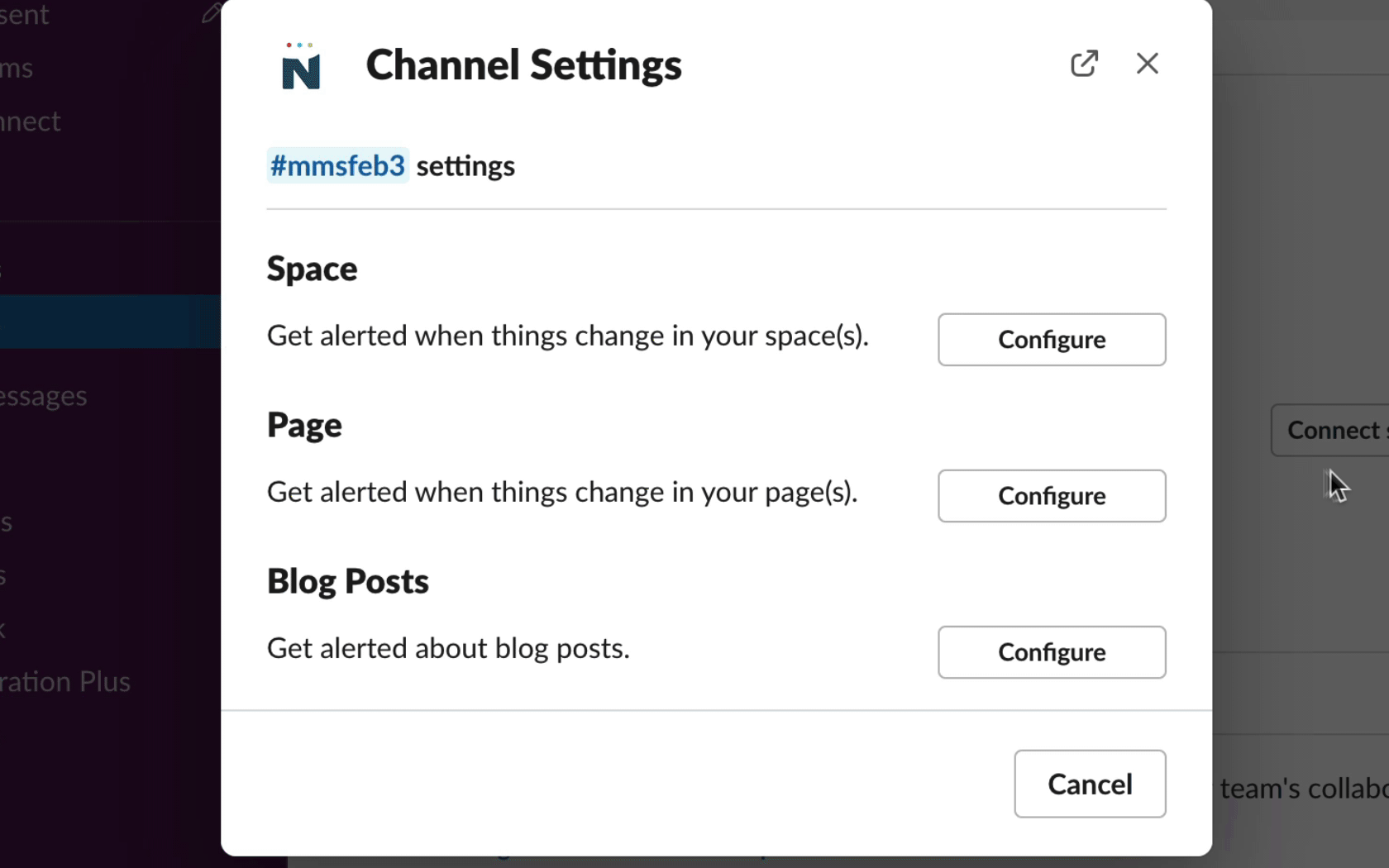 In the Modal that appears, you can configure a combination of Space, Page, and Blog Post notifications for the selected channel.
Use the toggles to enable or disable notifications for each type of content.
Use the drop-down menus to select the update frequency and notification type.
Click "Save" to apply your changes.