Create Confluence Content from a Message Thread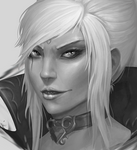 Updated by Dallas de Marr
Docs+ is a powerful tool that lets you capture Slack threads of any length and convert them into Confluence content such as pages, blog posts, or comments.
What to Know:
With Docs+, you can quickly and easily convert Slack threads into Confluence content while ensuring that your user roles are respected and all actions are attributed to you.
Capturing a Message Thread: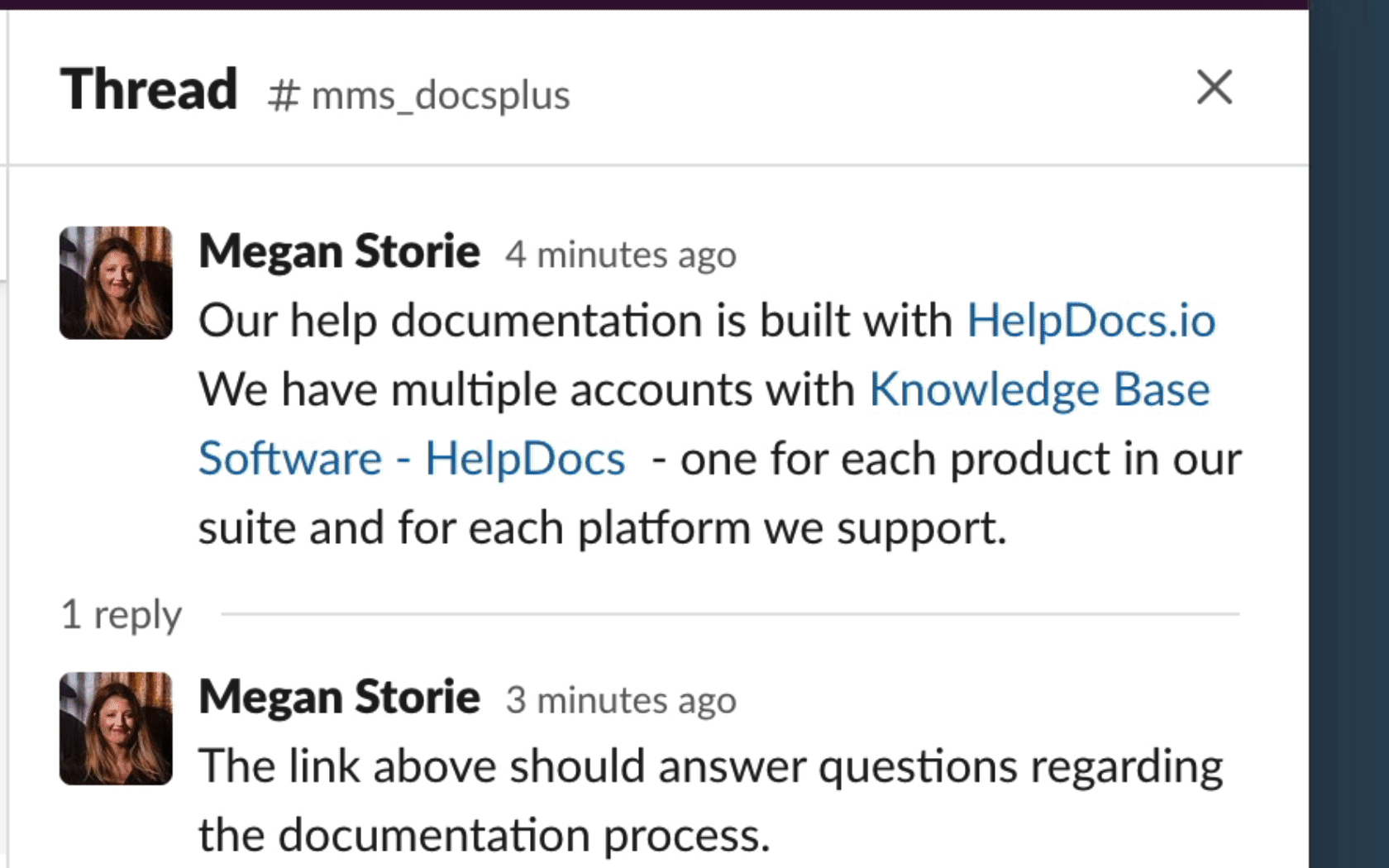 Navigate to a channel that contains the Docs+ bot.
Choose a message in the thread that you want to convert into Confluence content, and mark it with the :book: emoji.
Docs+ will reply to that message to let you know that the wiki capture has started:
Click Go to open the Create Document modal.
In the modal, make sure the Thread Capture option is checked. This ensures that all messages in the thread will be captured.
Select the type of content you want to create, such as a page, blog post, or comment.
Fill in the requested information, such as the title and content of the page.
Click Create.
All messages contained in the thread will be automatically included in the Confluence content you've created.